"Buy me 5 euros worth of phone credit so i can talk to my sheep", he said.
Picture it. 57 years old man, big white beard, unshaved from World War 2, massive beer belly, ludicrously dressed talking to his son (?) calm like talking to sheep is the most natural thing in the world.
Yup, just keep calm. Darwin would be proud.
This sums up Greece. People living in a different dimension, oblivious. Let's all shag a sheep. It will help. Or you maybe have loads of $$ in a country with 300 euro salaries.
Let's move on. I made a promise and i will keep it. I met a cherry-picking, cute young lady with fire-red hair. We can call her Marilena. Or maybe Tanya Fluffytails.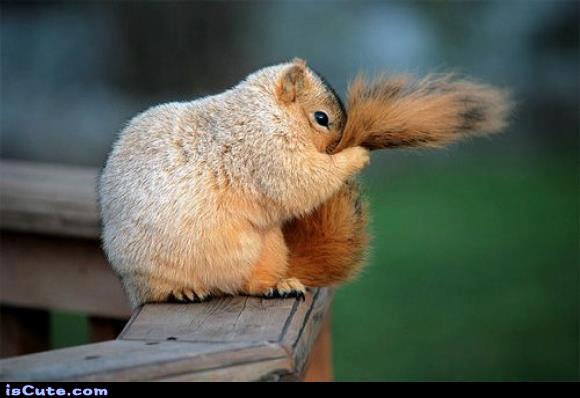 Aw, such a cutie you are Marilena <3.
I like her so much that actually makes me sad i am leaving for Sweden. Sadface :-(((( She is a wonderful person that deserves to be loved and needs someone to be by her side to support her and shower her with passion and hugs. We will be huggy buddies soon!
I will be your huggy buddy my love.
So, i found a roommate. She is from Estonia and her name is Madle. She is very cool and soon will take the boat to Sweden to find us a place to stay. Otherwise we will stay in a caravan, drink water from a bucket, i will hunt wild bunnies and we will die soon.
I also played a lot of Hearthstone: Heroes of Warcraft lately. I am bored of traditional games and this is fast and easy to play so time passes if you have nothing to do. I also found an old WoW pal that lives in Sweden through my battlenet.eu account which is pretty cool knowing i can have someone to meet and talk there. Thanks Chris, enjoy your new home!
Yesterday there was a misunderstanding with my fluffy-tailed girlfriend and i was feeling bad. However we sorted everything out, i got a haircut evolving to a human from the man of Kro-Manion, went to work today and now i am in Athens @ my sister's house.
Which also reminds me of a tv-game show we watched today. Two people needed to hit the buzzer as quick as possible and reply to the following question:
"Name an Asian Country".
Well he said Tynisia. The other team had a Hagrid-like looking man with a nice silver Sylvestro tie from the looney toons, all dressed in black. Tsirkoliki.
I took a break from writing because i was bored. And because i love Ms. Fluffytails and i talk about her all the time, i talk with her all the time, i think about her all the time. And i also needed a break from my Swedish preparations. That recent barrage of posts drained me along with work. And Eva Mitsou and her incredible amount of spamming with videos and Nigerians/Pakistani people adding her. Oh she also won a lot of food from a competition too. Spam her some more <3.
You can clearly see Eva on the left and her 3 recent husbands.
That's it for today. Depending on my adventures and experiences in the jungle of Athens i will maybe write tomorrow or on Sunday. Most likely it will be something ridiculous, over the top and funny.
Take care!