Today i finished work early and with quite some energy to burn for a change, so i sat and thought about what should i see/do when i get in Uppsala. It looks like an amazing place to live, plus its really close to the capital.
I live in Greece, where the climate is really warm and nice. Sure it will not be the same and i will require some time to adapt using a bike and seeing snow, but one of my traits is being adaptable to all situations. And my positivity allows me to see an entirely new world out there, built on Sweden's strengths. I like what i read about this city. It seems there is always something exciting to do.
Today i am going to talk only about the various activities you can engage. So let's get going.
Activities:
1) Go-Kart
. This is a personal favorite, we have a great track that hosts races in Kalamata and when i was a kid i used to go there all the time and push my self to the edge.
Nordic Gokart
and
Rörken Gokart
look interesting.
This is going to be great.
2) Paintball. Not really a favorite of mine since i remember losing my glasses and massive pain from being shot in the head from point blank range (hell i even remember the colour of the ammo, yellow). But i am 10 years older now and after finishing my army obligations and being a good marksman and actually learning some tactics, i am willing to try it again, as Aventyrespark offers both paintball and interesting activities. Plus Aktivitet & Paintball, Fullerö and Upplands Paintball are just fifteen and ten minutes, respectively, from Uppsala and arrange outdoor paintball matches.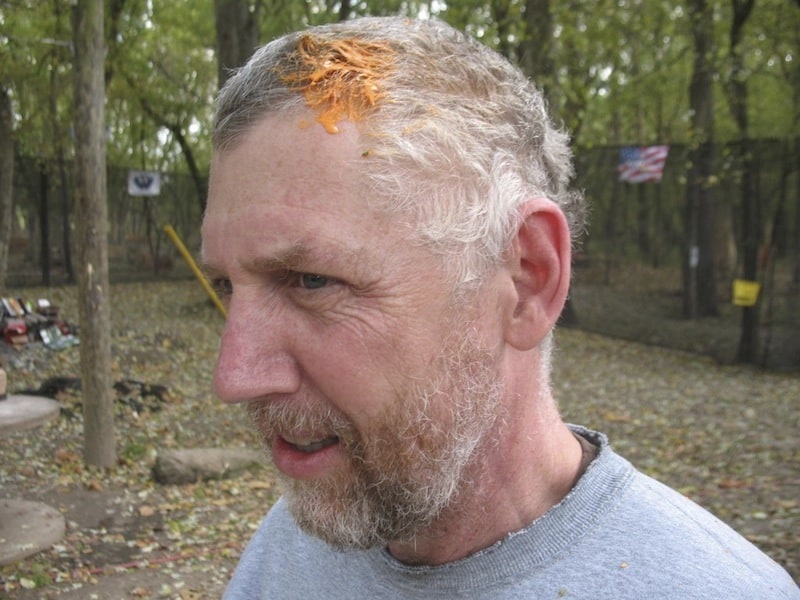 I looked something like that, but prettier :D
3) Horse riding
. Back when i was in university i used to pick up my girlfriend and climb the mountain with horses, while every Sunday we took them to the beach and swam with them. Fantastic experience, seriously a life changer and an amazing workout. Could there be a better place than Skandinavia to experience nature and the wildlife that inhabits it? There are many stables in Uppsala that offer horseback riding and though i am a fan of really big horses, the Russian Bashkir breed looks amazing.
Looks familiar to me.
4) Fjällnora and Alnäs adventure parks
. The aerial adventure courses at Fjällnora and Alnäs offer a cool experience in the wonders of nature. Get ready for an adventure up among the treetops. The courses consist of several exciting elements – make your way over suspension bridges, logs and other obstacles high in the air (courtesy of
destinationuppsala.se
).
Can i sleep untill August plz????!
5) Gliding/Flying. I have a fear of heights. This never stopped me from facing my fears. I joined the helicopter division in the army. I climbed cliffs. I went to every dangerous amusement park game. And this is going to be awesome.
Adrenaline and excitement beats fear.
6) Rowing. I saw this in the part 1 first day in Uppsala video by the University (which was breathtaking). I am definately going to try it.
Next season i will be in their place.
That's pretty much it for now, i hope you get the picture. Other activities i will try will be bowling, football, footballgolf, discgolf, which sound strange, but strange is always nice!
Next post will most likely be about sightseeing. Happy weekend!